Tried and trusted, don't overpay
Pay As You Go flooring
Our pay weekly carpets are hard wearing and long lasting with a luxurious feel. We have a wide range of colours available which can suit any interior. Our sales representative will happily bring a range of colours for you to choose from.
With free measuring, free underlay, free grippers and free door trims and with fitting from only £40 its no wonder we are so popular.
We also have pay weekly laminate flooring which really do look the part. They look incredible and the detail makes it look like just like expensive real wood. There are a variety of colour options and all you need to do is choose from the selection our sales representative will bring along when they come out to see you.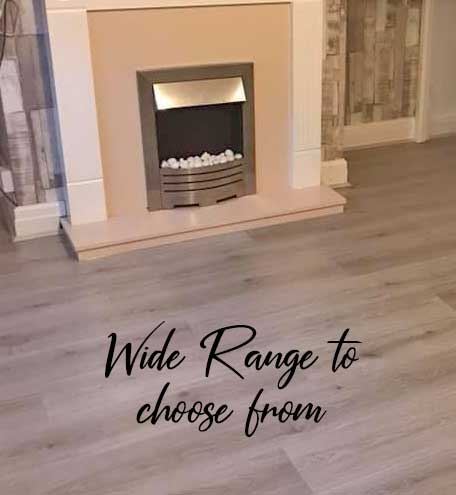 Our range of pay weekly vinyl are a popular cheaper option, you'll be surprised at the quality. They are incredibly easy to maintain and are very durable. Again our sales representative will be happy to bring along a sample range so you can choose whats right for you.
We now have a large customer base who are extremely happy with their carpet and most are now carpeting other rooms.
There are no hidden costs, all you will need to pay when we measure up is a £40 deposit, this is purely to prove a commitment on your behalf.
Areas we Cover

We are a local carpet company based in Tameside, Manchester.
We can cover all Greater Manchester areas such as Ashton-under-Lyne, Bolton, Denton, Tameside, Stockport, Droylsden, Dukinfield, Hyde, Tameside, Mossley, Oldham, Preston, Lancashire, Rochdale and Stalybridge. If you don't live in these areas drop us a message anyway as we are increasing our reach.
Feel free to get in touch
Call Pay Weekly Floors on 0800 634 5505 or send us a message through our online form.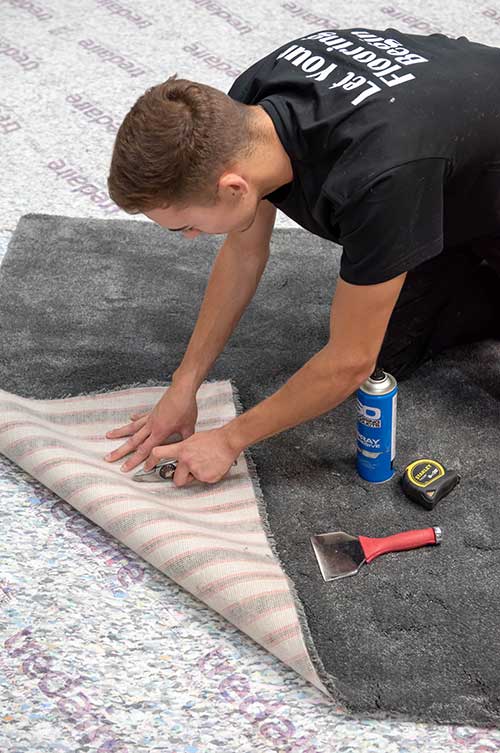 Message Pay Weekly Floors

Here at Pay Weekly Floors we like to make sure our customers are 100% happy. We know we do a good job and you can tell by the feedback we have recieved.
You can read some of the reviews below;
"Just had laminate floor fitted and it looks amazing the 2 men that fitted it was really nice they even took away all the rubbish so bonus. I highly recommend these brilliant company and they was in and out within a couple of hours!!" - Danii
"Highly recommend pay weekly floors cheap fitting cost Fitters was Great. Price was worth it will be coming back shortly for other flooring Thanks again." - Keeta
"Absolutely love my flooring, would recommend to anyone. Will use these again very friendly and the price is perfect." - Rebecca
We have taken these reviews from our Pay Weekly Floors Facebook page. Check the page out for yourself, we have a 5 out of 5 score and have some lovely reviews from our brilliant customers.